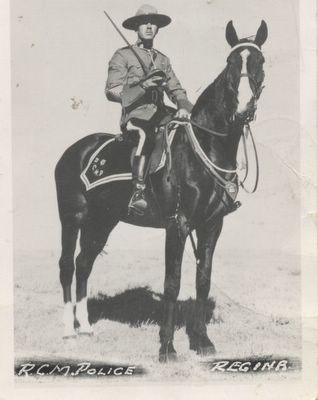 Const. Peter Christopher Schiemann, 25;
Const. Anthony Fitzgerald Orion Gordon, 28;
Const. Lionide Nicholas Johnston, 32,
Const. Brock Warren Myrol, 29.
In the words of the RCMP Commissioner
Giuliano (Zack) Zaccardelli
, "
They went to work not knowing today they would be asked to make the ultimate sacrifice
".
CTV has a good article
here
about the officers. I'm still having a difficult time with this. My brother announced today he will go to the funerals. He and two other officer friends will make the 12 hour trip.
A couple things occur to me though...what are the rules on half-mast flags and is it just a request not a requirement? I saw flags 3/4-mast and even 1/4-mast, and further still, many more that continue to fly at full-mast. Especially those at places like McDonalds and some private schools. I think it's only a matter of respect that the flags should be dropped across the board, at least until the services have been completed.